Learning to read a chest x ray
whatshouldwecallmedschool: ugh. seriously.
When I describe to non-med school friends just...
whatshouldwecallmedschool: The conversation usually ends like:
Melissa's Guide To Guilty Pleasures: Blue Jeans by...
Yes, yes, we've heard everything there is to be said about Lana del Rey. Just hear me out, okay? I need to flush out all of these things I feel when I listen to her. Honestly, honestly, terrible performances aside, Lana del Rey is phenomenally successful. She is intensely fashionable, has a well-developed and unique musical style, and, most importantly, controversial without pulling media...
Don't Let the Bastards Get You Down.:... →
I love your before and after pictures, haha! But that lip butter sounds like its suppose to make you SMILE! buenosnachos: I had an opportunity with this product to think about two things. Firstly, was the obvious. I wanted to think about the aspects of this product, throw my two cents in about it, and hope that it helps someone make a decision. The second thing was that it gave me pause as to...
"Why are you afraid of women?" I asked a group of men. "We're afraid they'll..."
– Margaret Atwood (via flourhoneyandmilk)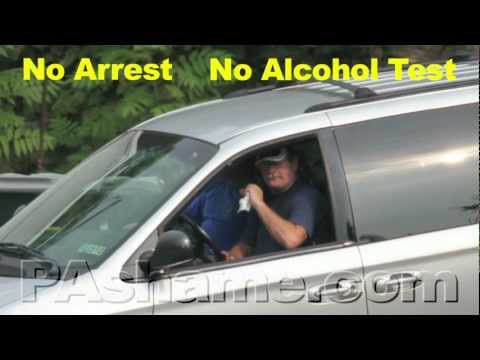 "Scarlett Johansson does not seem the least bit ashamed when discussing her..."
– Vanity Fair yeah you go girl, rock that body
3 tags
Melissa's Guide To Sad Things: A Broken Social...
Broken Social Scene has probably played their last show. I was in the crowd at their way grimier/dustier second-to-last show at Hardly Strictly Bluegrass, where I bitched about the hippies and the crowd and how i'm dressed wrong for a fucking hike. That is, until BSS started playing. It is really, really difficult to call Broken Social Scene your favorite band, because they're a...
5 tags
17 tags
Relevant.
rosinhabela: My name is Kelly Schomburg, I'm the girl with the red hair in these pictures. I was protesting at the Occupy Wall Street march yesterday when I and several other women were sprayed with mace and subsequently arrested. Many have already seen the video, which has been spreading like wildfire over twitter, Facebook, tumblr, and other video feeds, along with hundreds of other photos...
1 tag
Tangled Up In Lace: I am not Troy Davis. →
littleorphanammo: On the one hand I think it's interesting and hopeful that white people (because POC don't need another lesson) are personally identifying with the horrific injustice of Mr. Davis' case, and that they are mobilizing. That they are recognizing how racially unequal the justice…
2 tags
I DON'T CARE WHAT YOU SAY I LOVE THIS FUCKING...